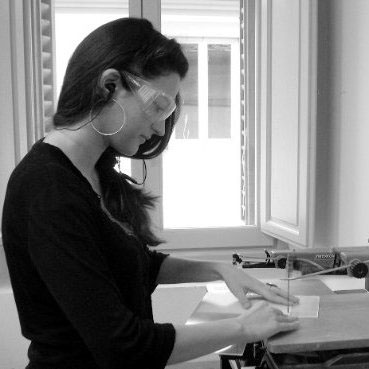 I am a spatial designer with a wide range of experience in the field of architecture, interior and exhibition design, which has allowed me to create, think and detail in a variety of scales, typologies and clients. Originally from Sofia (Bulgaria), my practice extends to Japan, Italy and the United Kingdom, where I am currently based and work as part of Stufish - an internationally renowned architecture and design collective in the world of entertainment. 
As a Royal College of Art graduate, I am passionate for collaboration with diverse disciplines and curious of innovative and experimental techniques, materials and immersive experiences.
 I seek to be a storyteller and aspire to find, reveal and enhance the magical and unusual that surrounds us.